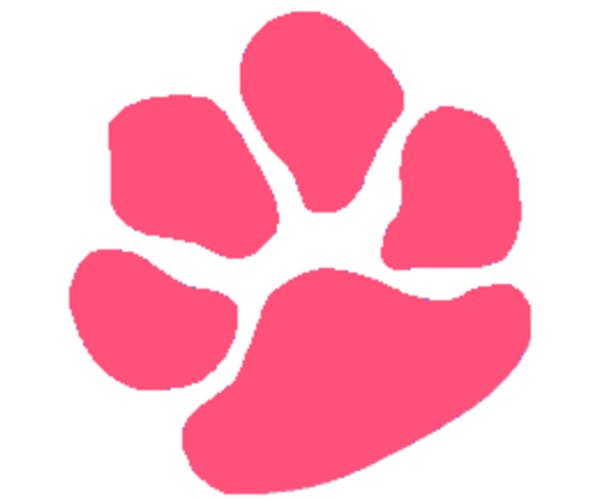 Address:
1122 Hague Ave. Columbus, OH 43204 Phone Number:
(614) 801-8275 Fax: Fax: (614) 801-8282 Email Contact: info@swcs.us Capacity: 21 to 50 Children Hours of Operation: Mon - Fri 6:30 a.m. - 6:00 p.m. Introduction/Description:


      Welcome and thank you for visiting our North Franklin Elementary home page. We are proud to announce that North Franklin Elementary has once again been designated as a school of EXCELLENCE by the State of Ohio. We achieved all five of the state indicators and have continued to improve our performance index. Congratulations to our amazing students, exceptional staff, and dedicated parents and community in partnering together to achieve these accomplishments.

      Respect, Responsibility, Honesty, Caring, and Perseverance are daily goals for our students and staff. We are proud of the strong partnerships that we have established with our families and community. Together, we have created a safe and caring learning environment that is focused on every child learning and achieving.

      We value communication with our families and encourage you to visit our teachers' websites, as well as check out our monthly newsletters and calendar via this website. We hope that you find these resources helpful and informative. Thank you for taking the time to learn more about the great things going on at North Franklin Elementary; where we are proudly creating tomorrow's leaders...one child at a time.

      We wanted to share this picture of our "Friendship Garden" which is planted each spring by our students, parents and staff. We take great pride and joy in being the North Franklin Cougar Cubs!

Website URL: http://nfe.swcs.us/home/ Childcare Philosophy:


♥ Schools exist to give students as many opportunities as possible to do their best.
♥ The quality of teaching and changing to meet a person's needs are important in how a student learns.
♥ Everyone should be treated with respect.
♥ All students have the ability to learn.
♥ Schools have a responsibility to prepare students to function in, and adapt to, a changing and diverse society.
♥ The school district must be designed to provide students with the skills needed to pursue their educational and employment goals upon graduation.
♥ School activities must be designed to provide experiences that actively engage students in real-life learning.
♥ An orderly, safe, caring, and supportive environment is necessary for effective learning to take place.
♥ A strong interaction among the family, school, and community supports student learning.
♥ Students must have continuous opportunities to show that they are able to learn without being called failures.
♥ Students need to be active in making choices in their learning and accept the results.
♥ Life-long learning for students, staff, and community is necessary and must be promoted throughout the school district.