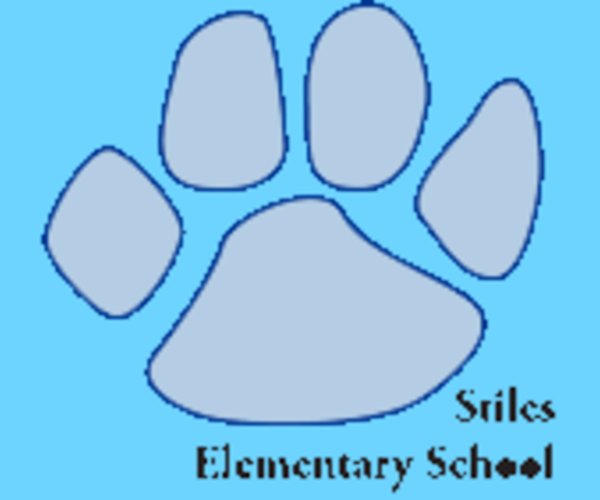 Address:
4700 Stiles Ave. Columbus, OH 43228 Phone Number:
(614) 801-8375 Fax: Fax: (614) 801-8386 Email Contact: info@swcs.us Capacity: 21 to 50 Children Hours of Operation: Mon - Fri 6:30 a.m. - 6:00 p.m. Introduction/Description:


STILES VISION:

♥ TO CREATE A SAFE AND RESPECTFUL COMMUNITY OF SUCCESSFUL LEARNERS.

STILES MISSION STATEMENT:

♥ WE WILL CREATE A LEARNING COMMUNITY, WHICH VALUES ALL MEMBERS AND PROVIDES
♥ THEM WITH THE OPPORTUNITIES THEY NEED TO DEVELOP TO THEIR FULLEST
♥ POTENTIAL AND BECOME PRODUCTIVE LIFE-LONG LEARNERS.

STILES BELIEF STATEMENTS:

♥ EVERYONE SHOULD BE TREATED WITH RESPECT.
♥ ALL CHILDREN CAN LEARN.
♥ EDUCATION IS MOST VALUABLE WHEN THE HOME, SCHOOL, AND COMMUNITY CONTINUALLY WORK TOGETHER.
♥ PEOPLE LEARN BEST WHEN THEY ARE ACCEPTED AND NURTURED IN A CARING AND POSITIVE ENVIRONMENT.
♥ AN ORDERLY, SAFE ENVIRONMENT IS NECESSARY FOR LEARNING.
♥ LEARNING IS A LIFE-LONG PROCESS.
♥ ALL CHILDREN SHOULD BE PROVIDED WITH SUCCESSFUL EXPERIENCES THAT ARE MEANINGFUL, CHALLENGING, AND FUN.
♥ HIGH EXPECTATIONS SHOULD BE SET FOR TEACHERS, STUDENTSí FAMILIES, AND COMMUNITY TO HELP ALL ACHIEVE TO THEIR FULLEST POTENTIAL.

Website URL: http://se.swcs.us/home/ Childcare Philosophy:
♥ Schools exist to give students as many opportunities as possible to do their best.
♥ The quality of teaching and changing to meet a person's needs are important in how a student learns.
♥ Everyone should be treated with respect.
♥ All students have the ability to learn.
♥ Schools have a responsibility to prepare students to function in, and adapt to, a changing and diverse society.
♥ The school district must be designed to provide students with the skills needed to pursue their educational and employment goals upon graduation.
♥ School activities must be designed to provide experiences that actively engage students in real-life learning.
♥ An orderly, safe, caring, and supportive environment is necessary for effective learning to take place.
♥ A strong interaction among the family, school, and community supports student learning.
♥ Students must have continuous opportunities to show that they are able to learn without being called failures.
♥ Students need to be active in making choices in their learning and accept the results.
♥ Life-long learning for students, staff, and community is necessary and must be promoted throughout the school district.